We guarantee your satisfaction upon completion of the job, or we will keep working on it until you are fully satisfied.
Highest Quality, Affordable Plumbing Contractors
At Grillo Plumbing we offer a variety of services to cover all your plumbing needs. Large or small we've got you covered. Contact us today to request an appointment!
Services at a Glance:
Toilet Repairs
Toilet replacement
Water Heaters
Install garbage disposal
Faucet Repairs
Faucet replacement
Re-piping
Frozen pipe repairs
Tub/shower trim replacement
Tub drain repairs
Shower repairs
Shower valve replacement
Refrigerator water lines
Replace shut off valves
Replace outside faucets
Disconnect and reconnect gas stove
Install gas dryer
Install washing machine
Install new washing machine hoses
Gas pipe installation
New construction – Rough and finish plumbing
Trust the Known Plumbing Experts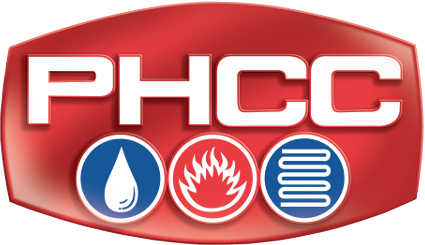 Your Master Plumbers in MetroWest MA
Dedication to Quality
We guarantee your satisfaction upon completion of the job, or we will keep working on it until you are fully satisfied.
Grillo Plumbing will use only high quality materials and provide excellent workmanship. We do not believe in cutting corners to save money if it means the product is not top rate.
We are fully covered with liability insurance, workers compensation, and auto insurance for your protection and ours.
All of our employees are drug-tested and background checked to insure your safety.
Only fully trained and certified technicians will perform our work so that is done right the first time, thus insuring your safety.
Customer Focused & Result Driven
No Surprises, No Worries
All of our customers are valuable to us and deserve to be treated like family.
We provide ALL available options with an up-front price and let you choose the best option for you.
We are always available to take your calls and strive to get you answers in the shortest possible time.
We will take care of your permits and paperwork, so you stay current with any and all building codes.
We always follow up with a phone call to make sure you are 100% satisfied and you may also get an opportunity to give us a review which we appreciate very much.
Our VIP Referral program offers you the ability to make some easy cash just for referring other outstanding customers like yourself.
All of our technicians are trained to clean up after job right to make sure you would not even know we were there unless you saw us.
For All Your Plumbing Needs, Call Grillo Plumbing Today!
508-298-5042